Club Monaco Membership System
Club Monaco is an International fashion brand. We develop the app system adapted to the Chinese local market based on local user behavior. The system provide membership, lookbook, navigation fuctionalities for users.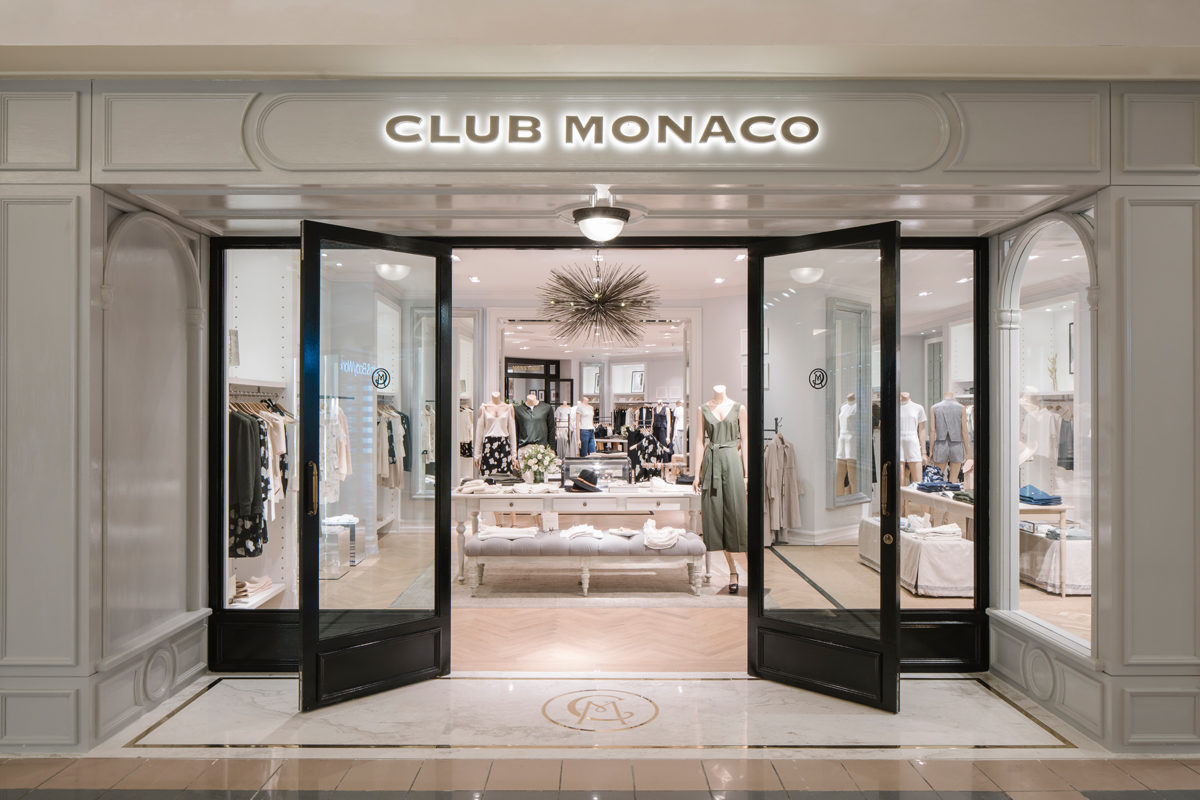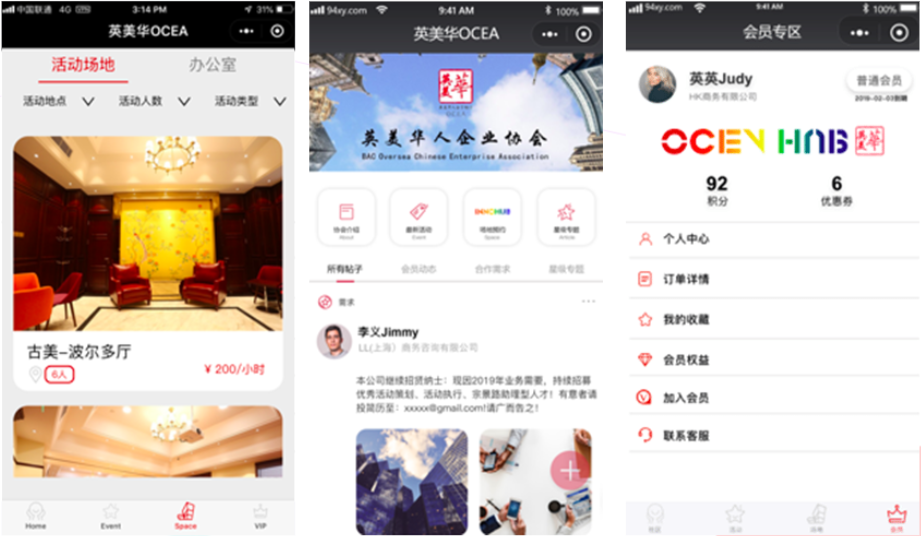 Community and membership system for Ocea Hub.
Ocea hub is one of the biggest co-working spaces companies of Shanghai, with more than 10 different locations.
The main objective of the system is to create an online community space for it's member. Functionalities includes office space booking, Community broad, and Membership system.
Dahood Sneaker Lucky Draw
Dahood sneakers is a well-known sneakers distributor who sell popular brands such as Nike, Addidas,  Reebok, etc.
The objective of the app was provide a  lucky draw system for their customers so they can achieve organic sharing. Each lucky draw campaign would generate over 30,000 participants and 300,000 traffic.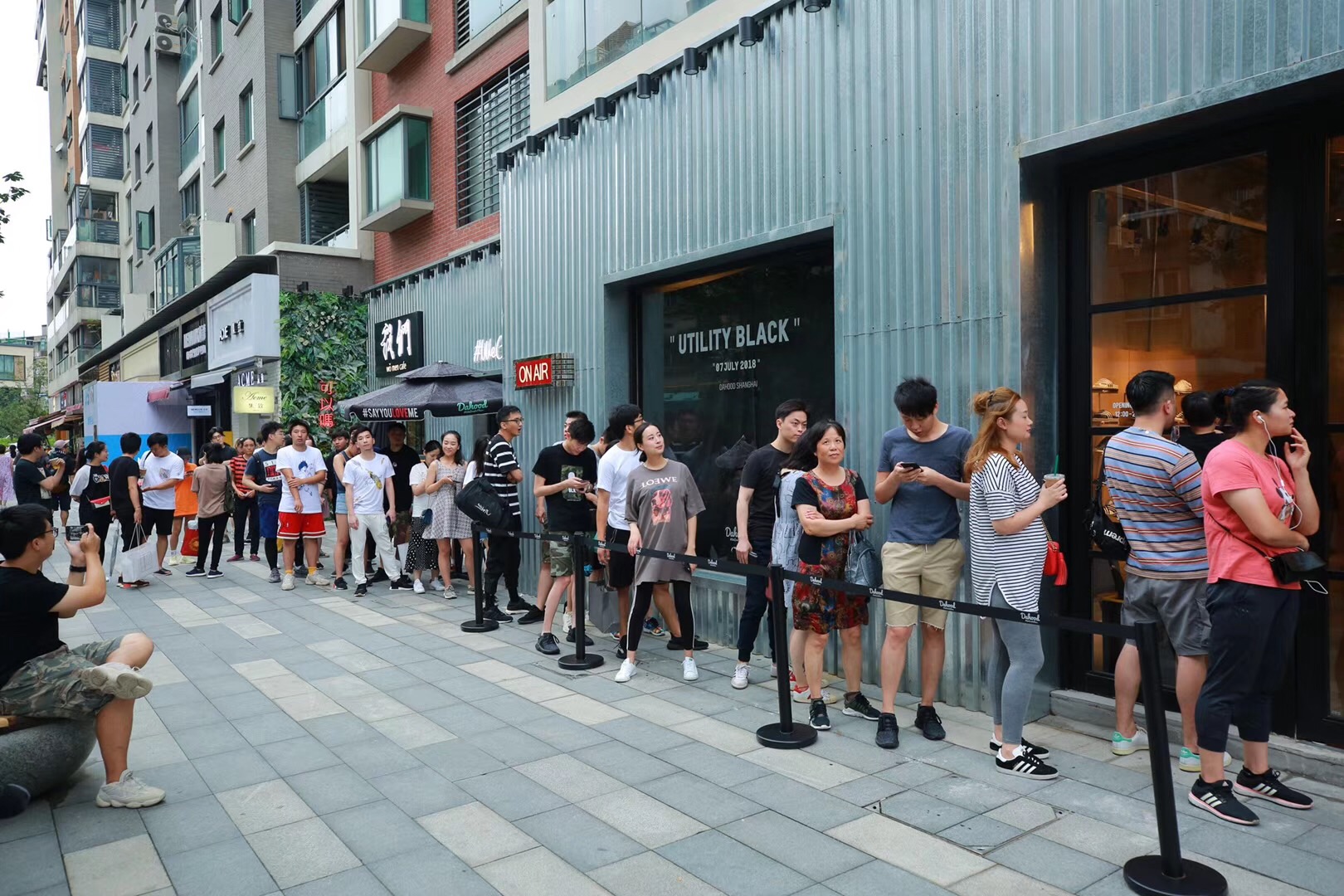 Companies We've Worked With

"Automating our business system allow us to finally scale our business from 20 schools to over 100 schools"
- Jennifer Zhang
CEO, Yifei Chess School
"We collected over 20000 of our customer info in just 1 week and converted them into our loyalty program."
- Jim Chan
CEO, Muse Group
"I am so surprised when a simple lucky draw system enable me to get 300k traffic in just one campaign."
- Roy Hozempa
Marketing Director, Dahood Sneaker
ZC DIGITALS
Digitalize Your Business
Let´s conquer the future