Marketing is no longer an ideation process. Trust data software and succeed in your China market strategy.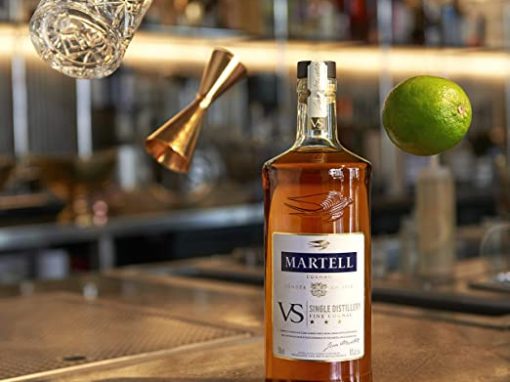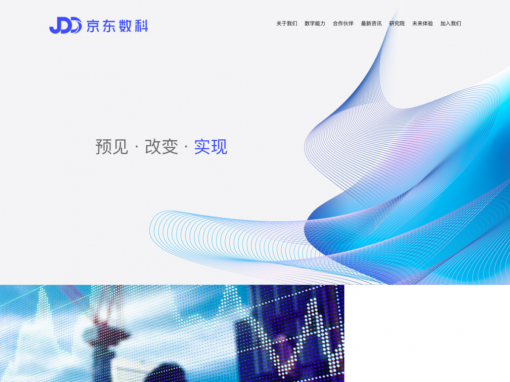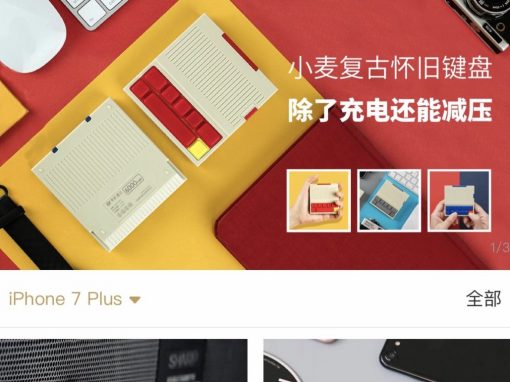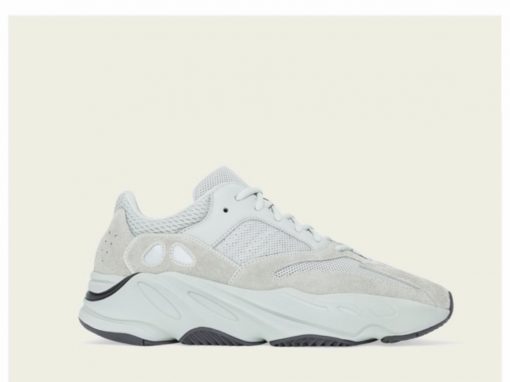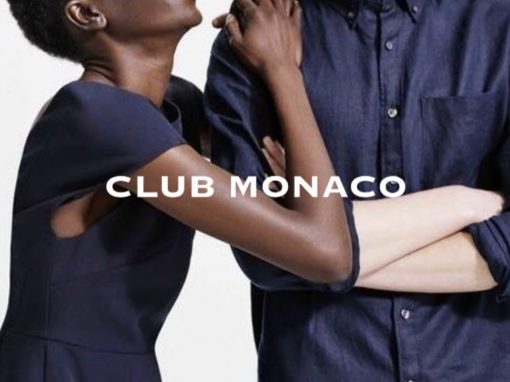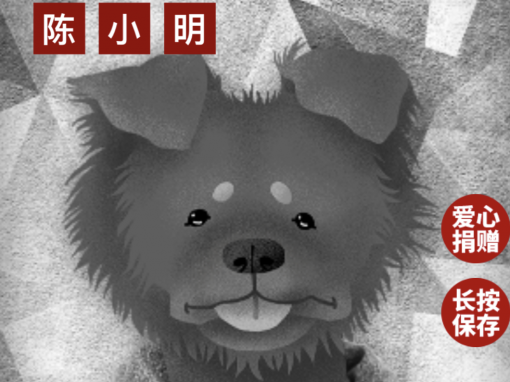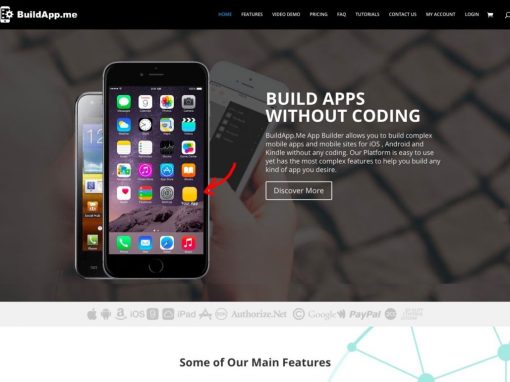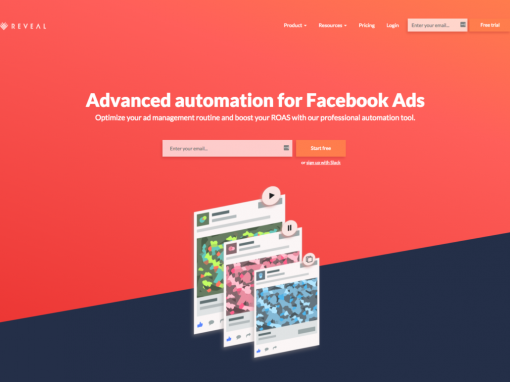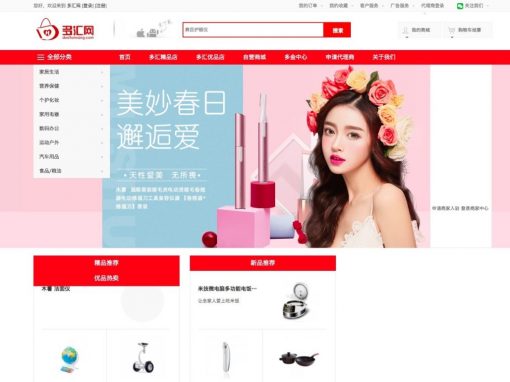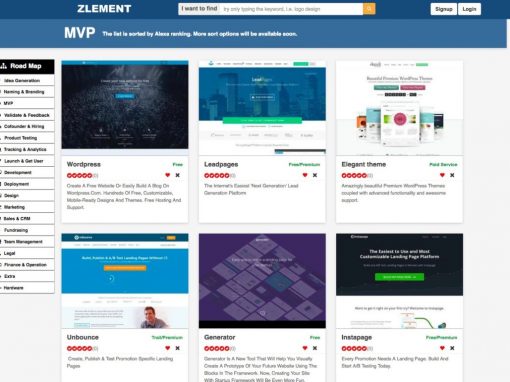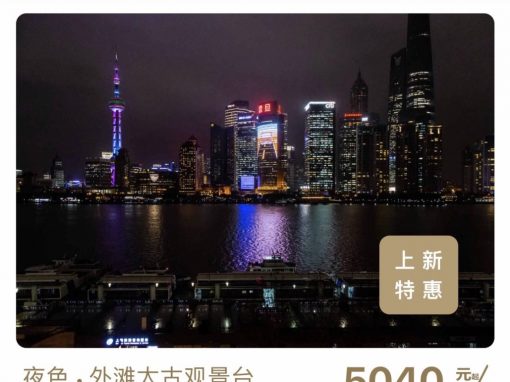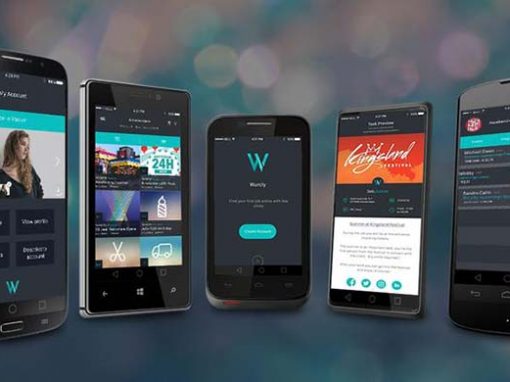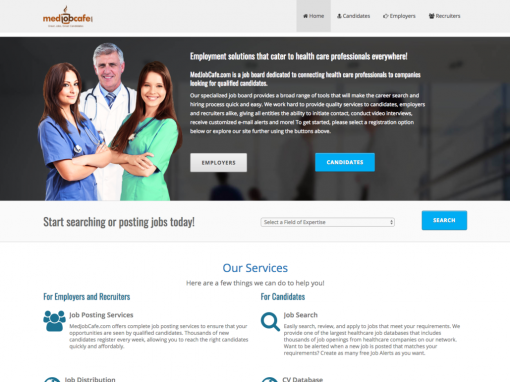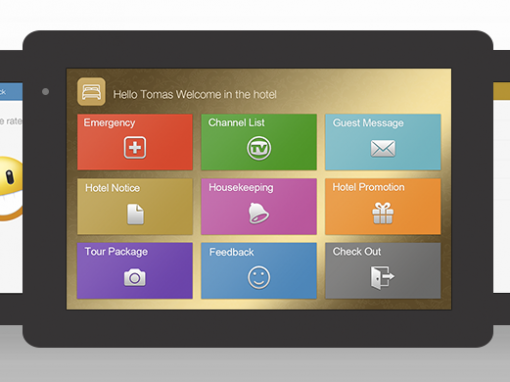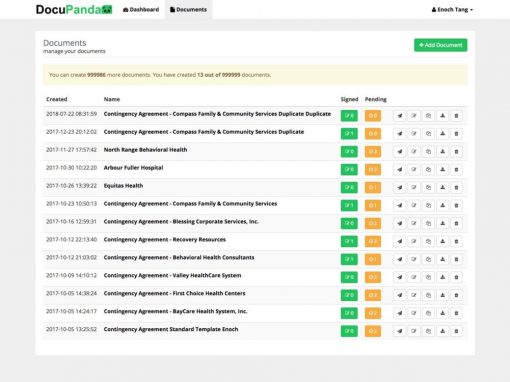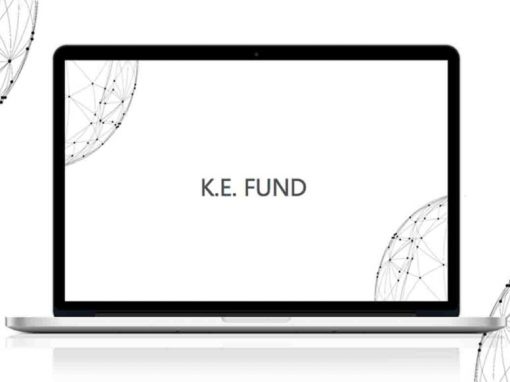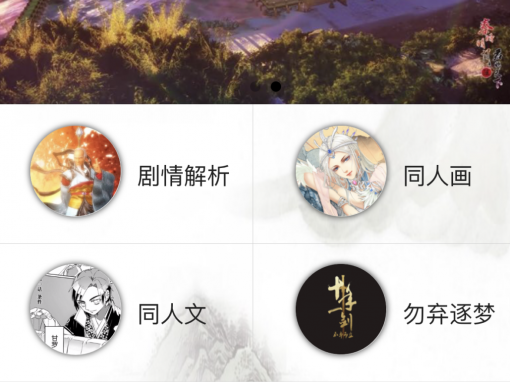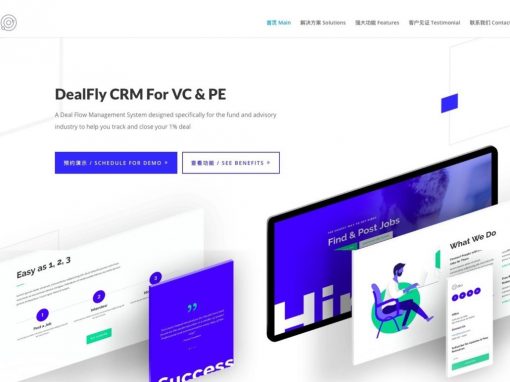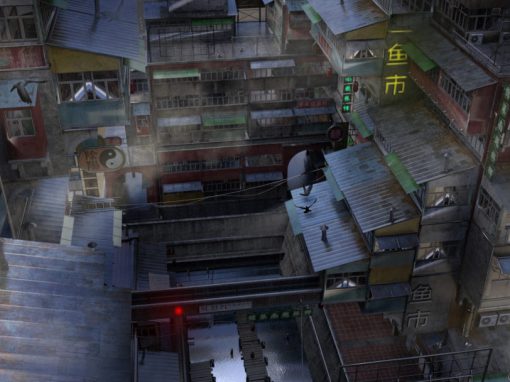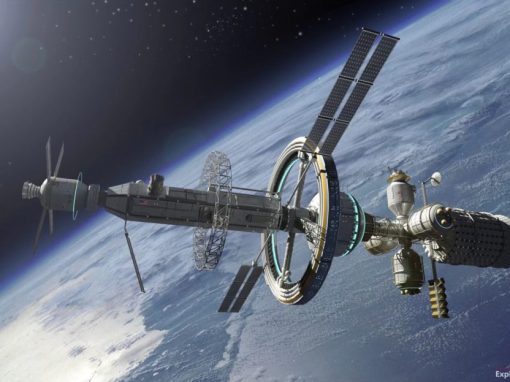 YOUR CHINA DIGITAL MARKETING TEAM
China will account for 63% of global online retail sales by 2023. Even dough still is a hard challenging market for most of the companies. 
The culture, language, habits, and trends are usually uncommon for the occidental mindset. ZC Digitals was founded with the goal of not just solving the main issues, but to go much further. 
By implementing the leading data software marketing tools we will be able to outstand from the competition. 

The Results
Our clients has reported significant improvement with their business and similar results can expect to be repeated.


CHINA SUCCES
All our ACTIONS are directed through the perfectionism of the execution. 
SERVICE
We believe in COMMUNICATION as the engine of creation.
SCALABILITY
We approach the challenges with a GROWING MODE attitude. 
ZC DIGITALS
Ready for the day of tomorrow?