ZC Digitals was founded in 2014 in San Francisco, USA. The core members of our team comes from MIT, Microsoft and other prominent technology companies. We are committed to building cost-effective and efficient custom Internet software systems. We specialized in comprehensive customized system such as CRM (Customer Relationship Management), ERP (Enterprise Resource Planning) and system integration. We can build custom software such as mobile app, website, automation system.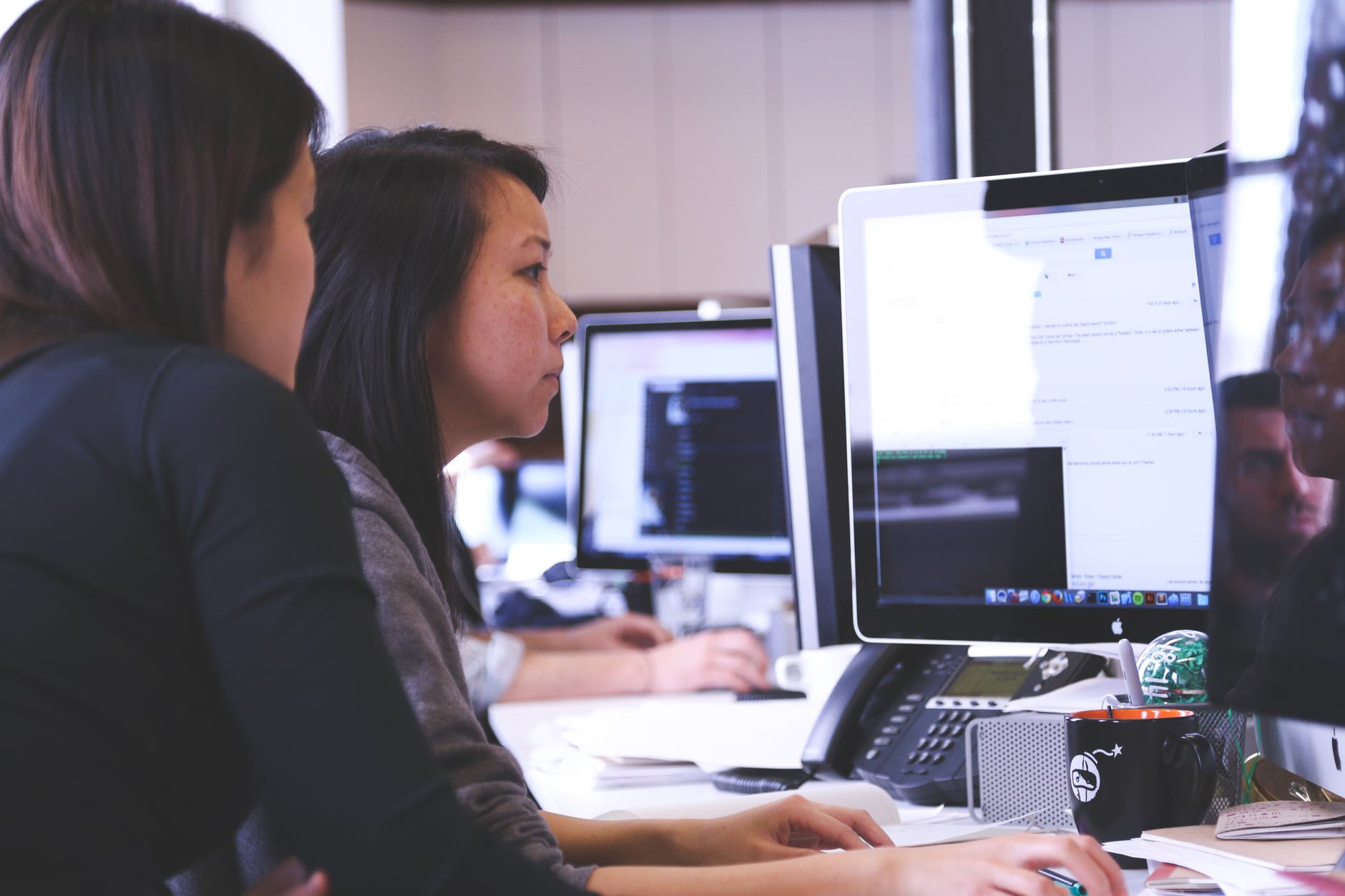 We have offices and staff located all over the world to service our variety type of clients. Our Hong Kong and Shanghai HQ offices take cares of our Asia customer. Our Europe office act as a bridge for the our international customers. And our Boston and San Fransico offices handle the United States sides of the business.
ZC Digitals is a world-leading custom software development company. We consist of top software developers, system engineers, architects and designers. We have serviced over 50+ companies around the world with various successful projects, and we look forward to working with you in the future.  
ZC DIGITALS
Digitalize Your Business