ZC Digitals was founded in 2014 in San Francisco, USA. The core members of our team comes from MIT, Microsoft and other prominent technology companies. We are committed to building cost-effective and efficient custom Internet software systems. We specialized in comprehensive customized system such as CRM (Customer Relationship Management), ERP (Enterprise Resource Planning) and system integration. We can build custom software such as mobile app, website, automation system.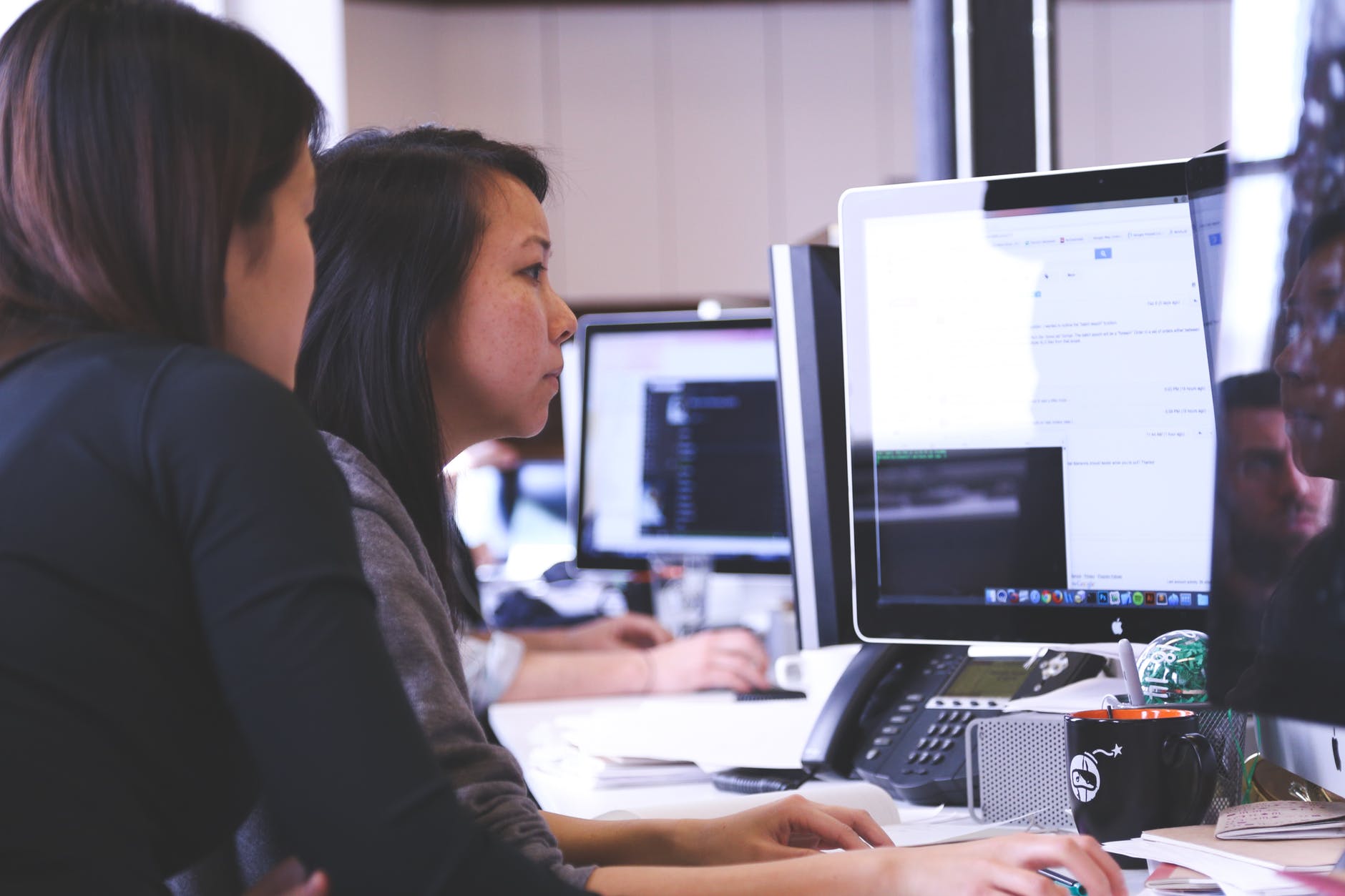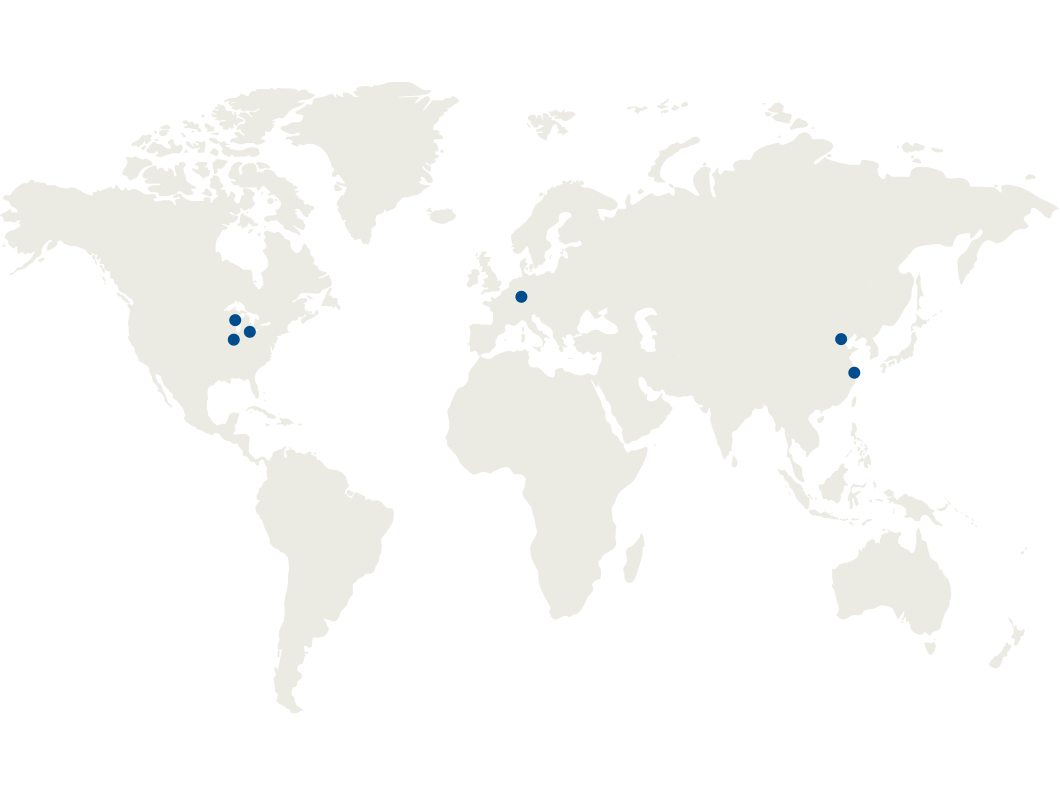 We have offices and staff located around the world to service our different type of clients. Our Shanghai HQ and Hong Kong office take care of our Asia-region customer. Our Europe office acts as a bridge for the our international customers, and our Boston and San Francisco offices handle the United States sides of the business.
ZC Digitals is a world-leading custom software development company. We consist of top software developers, system engineers, architects and designers. We have serviced over 50+ companies around the world with various successful projects, and we look forward to working with you in the future.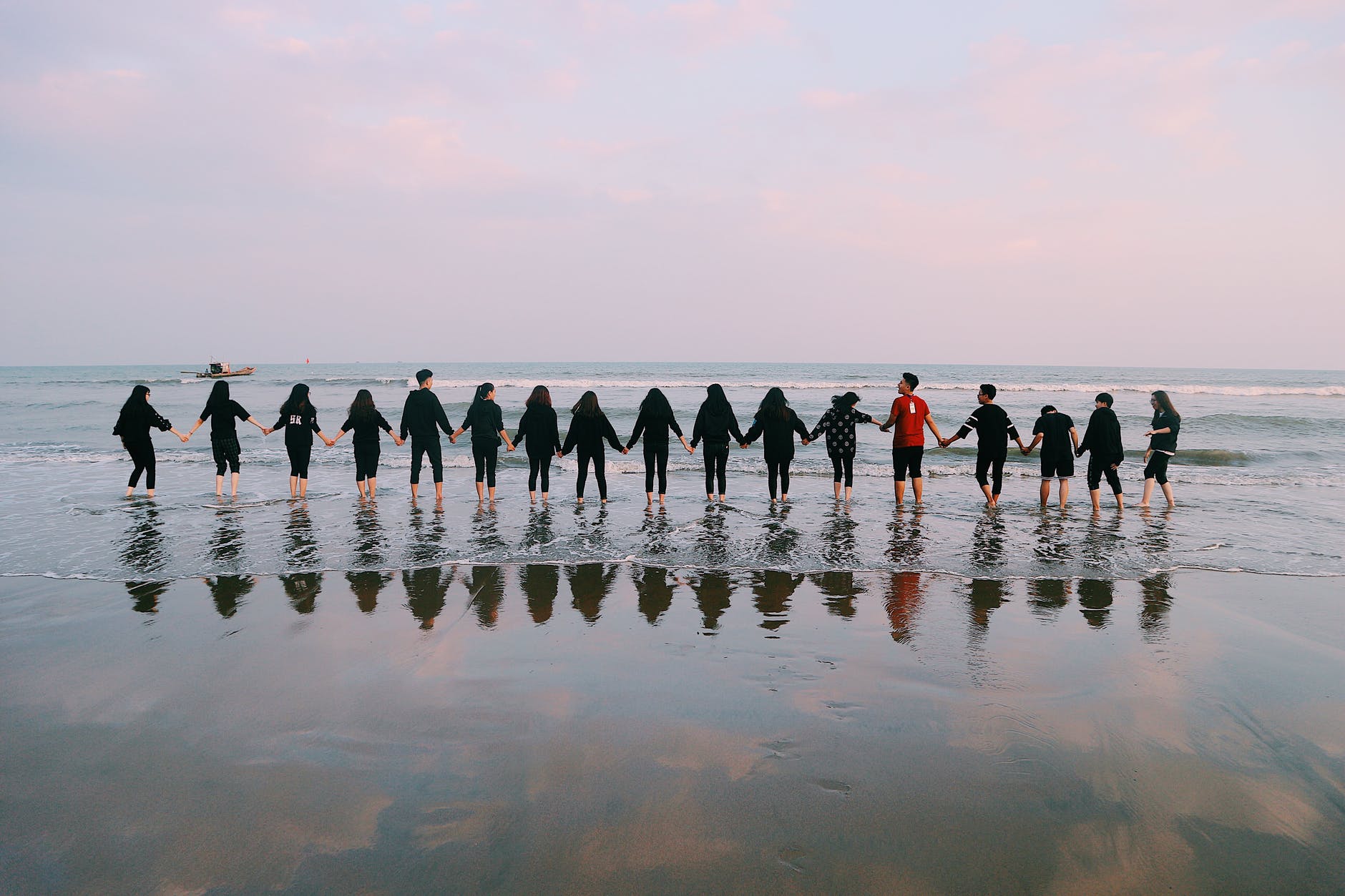 Companies We've Worked With

"Automating our business system allow us to finally scale our business from 20 schools to over 100 schools"
- Jennifer Zhang
CEO, Yifei Chess School
"We collected over 20000 of our customer info in just 1 week and converted them into our loyalty program."
- Jim Chan
CEO, Muse Group
"I am so surprised when a simple lucky draw system enable me to get 300k traffic in just one campaign."
- Roy Hozempa
Marketing Director, Dahood Sneaker
ZC DIGITALS
Digitalize Your Business
Let´s conquer the future