"90% of CEOs believe the digital economy will impact their industry, but less than 15% are executing on a digital strategy."
Digitalize your business
"The best time to plant a tree was 20 years ago. The second best time is now."
Digitalize your business
The Results
Our clients has reported significant improvement with their business and similar results can expect to be repeated.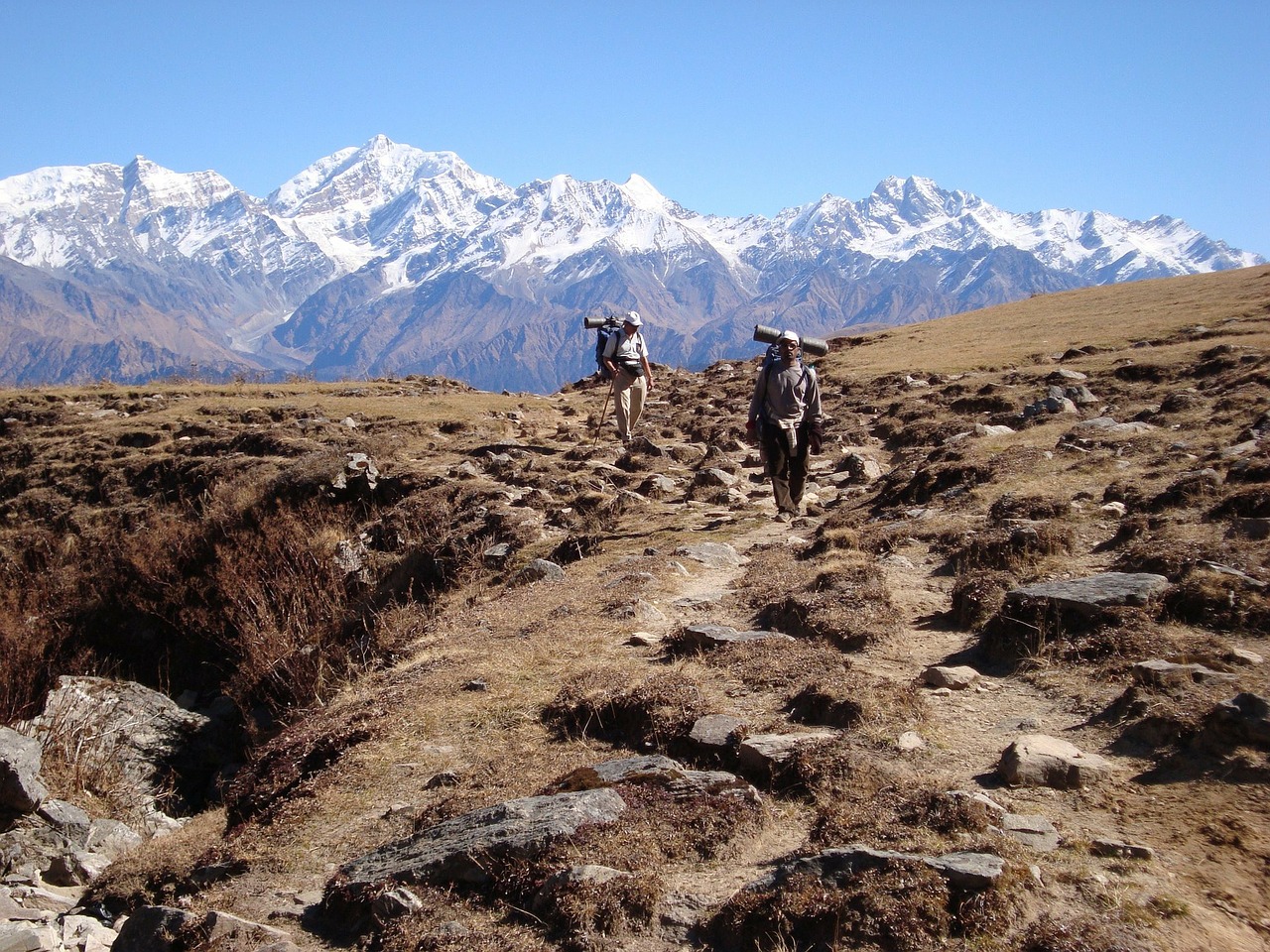 Your digitals Sherpa
Sherpas are vital to any expedition to Everest.
And it is these inhabitants of the mountainous regions of Nepal who are responsible for carrying the heaviest packages of the mountaineers who aspire to conquer the top of the highest mountain in the world.
We will not help you to climb Everest.
Instead of that, we will help you to reach the status of a data-driven organization.
Digitalization
Our goal is to digitalize your business so it will be more effective and efficient.
Systemization
Turn your business into a repeatable system and run as a 24/7 machine.
Scalability
Build with scalability in mind to ensure the system will grow with your company.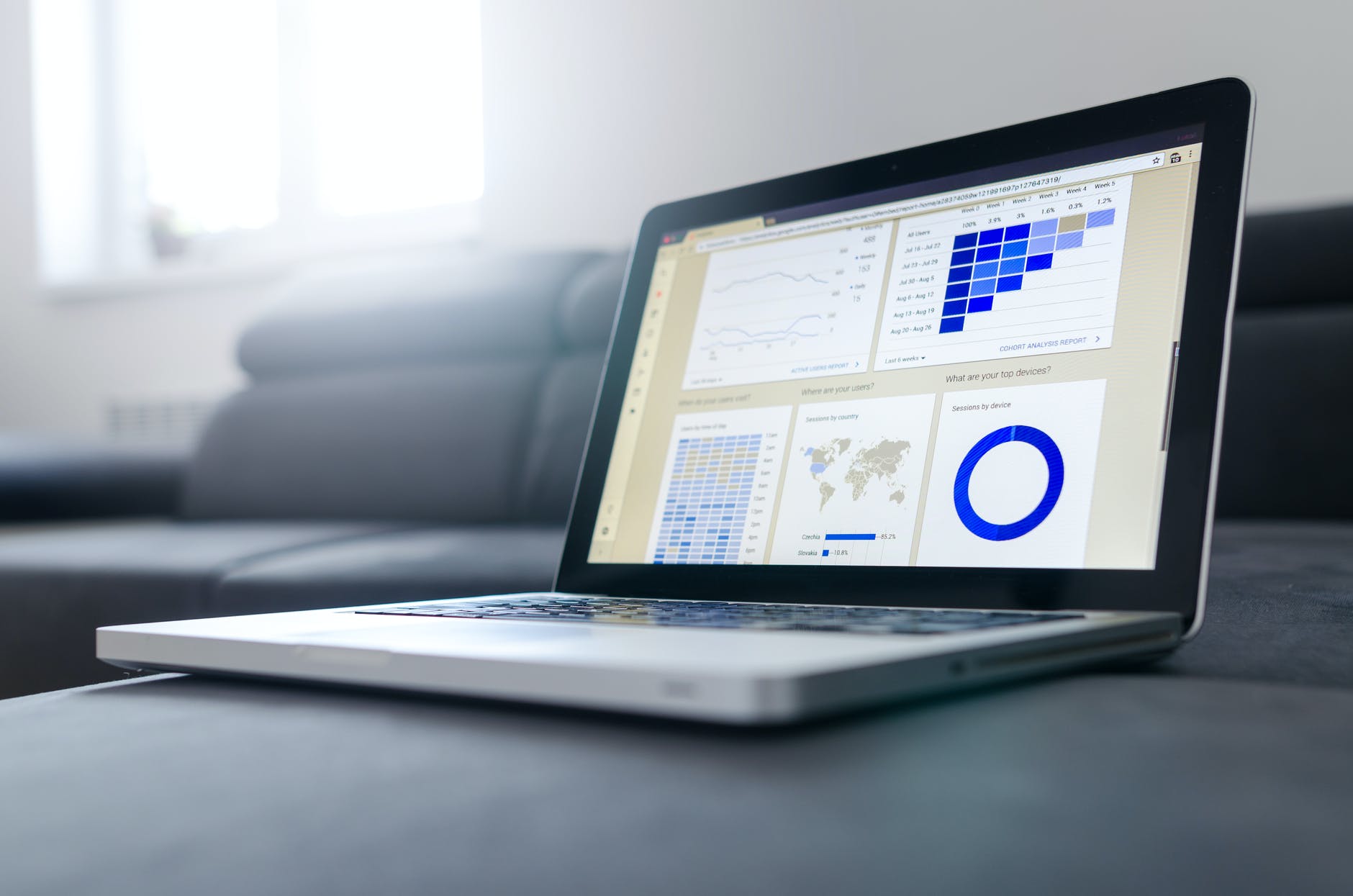 CRM & ERP System Integration
Digitalize your database
Effective Client Management
Real-time monitoring
Customized solutions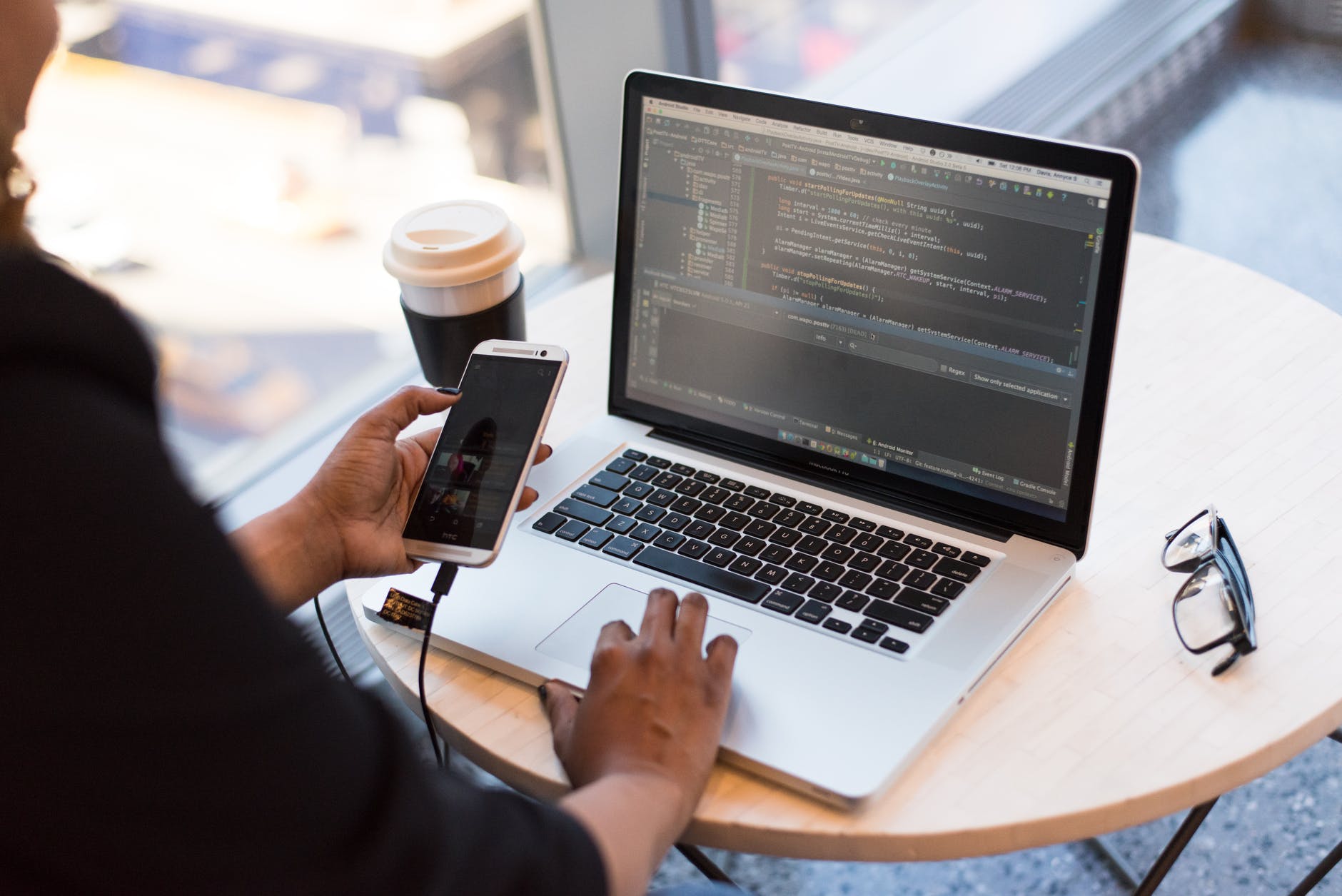 Full Platforms & Channels
PC & Mobile Development
Responsive Website for Mobile & PC
Android and iOS System
Alipay & WeChat Mini-Program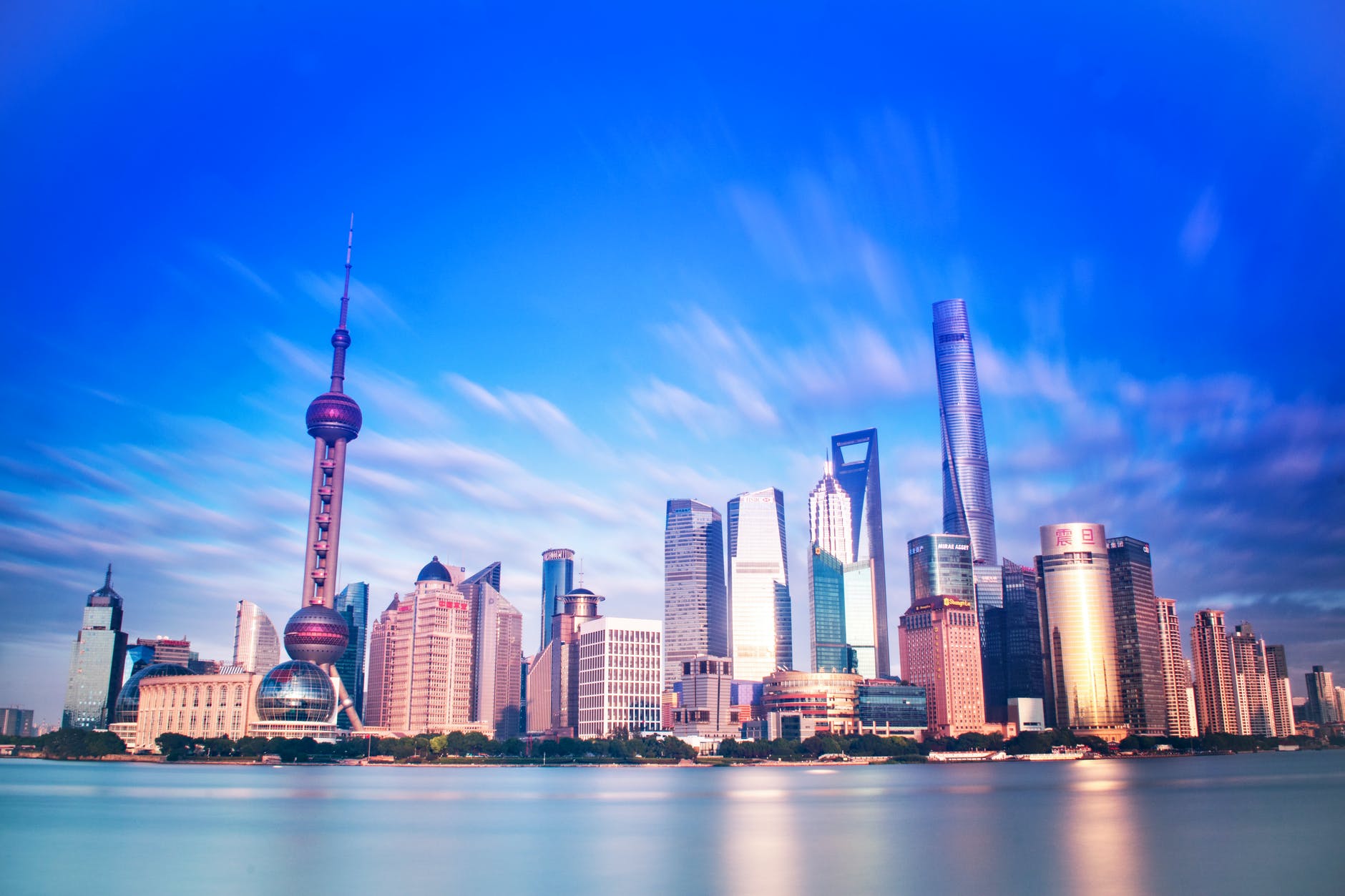 China market strategies
Scalable System Architecture
 China Tech Ecosystem Integration
 International E-Commerce
Cross-boarder Payment System
Companies We've Worked With

"Automating our business system allow us to finally scale our business from 20 schools to over 100 schools"
- Jennifer Zhang
CEO, Yifei Chess School
"We collected over 20000 of our customer info in just 1 week and converted them into our loyalty program."
- Jim Chan
CEO, Muse Group
"I am so surprised when a simple lucky draw system enable me to get 300k traffic in just one campaign."
- Roy Hozempa
Marketing Director, Dahood Sneaker
ZC DIGITALS
Digitalize Your Business
Let´s conquer the future