Our services.
China will account for 63% of global online retail sales by 2023. Are you prepared?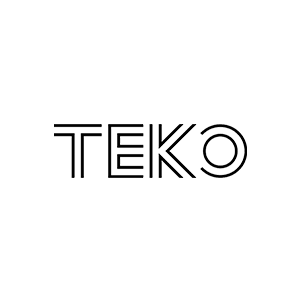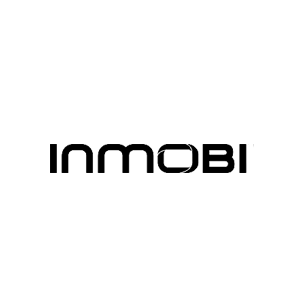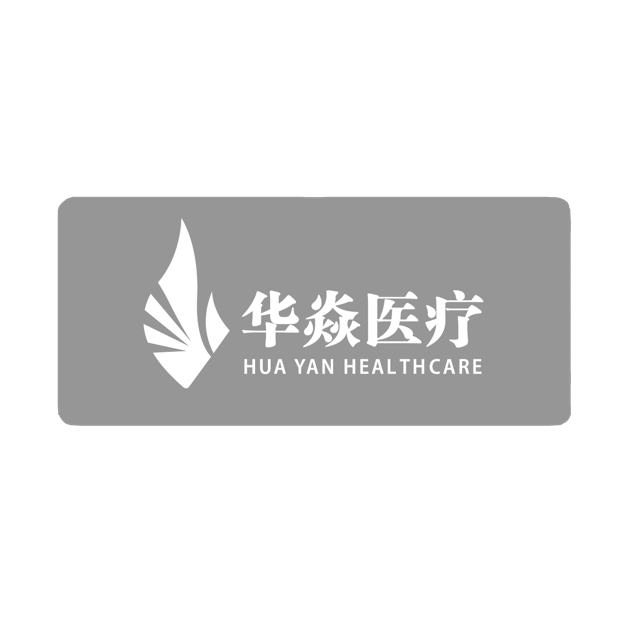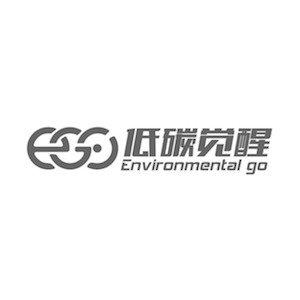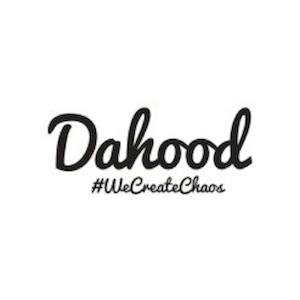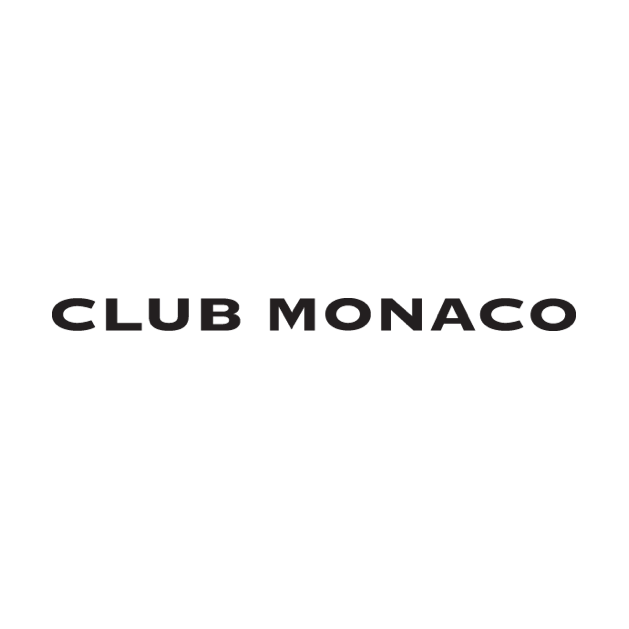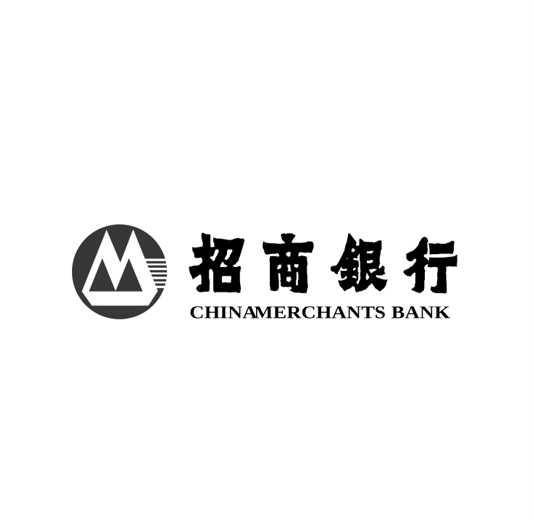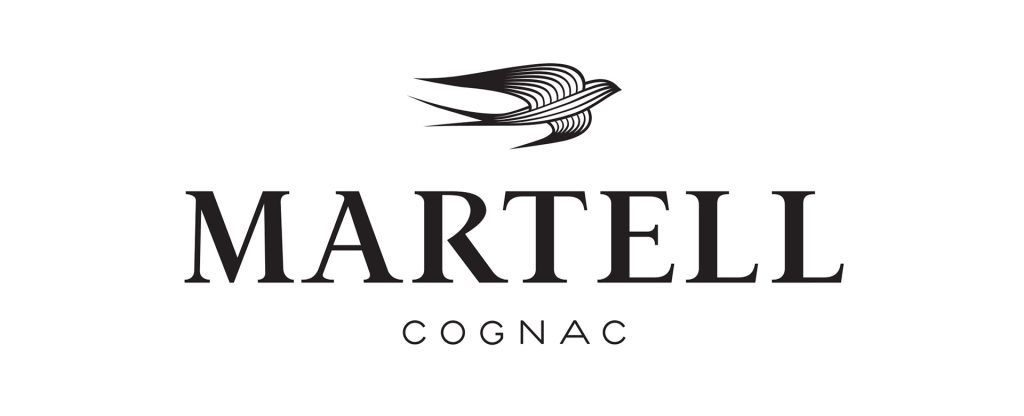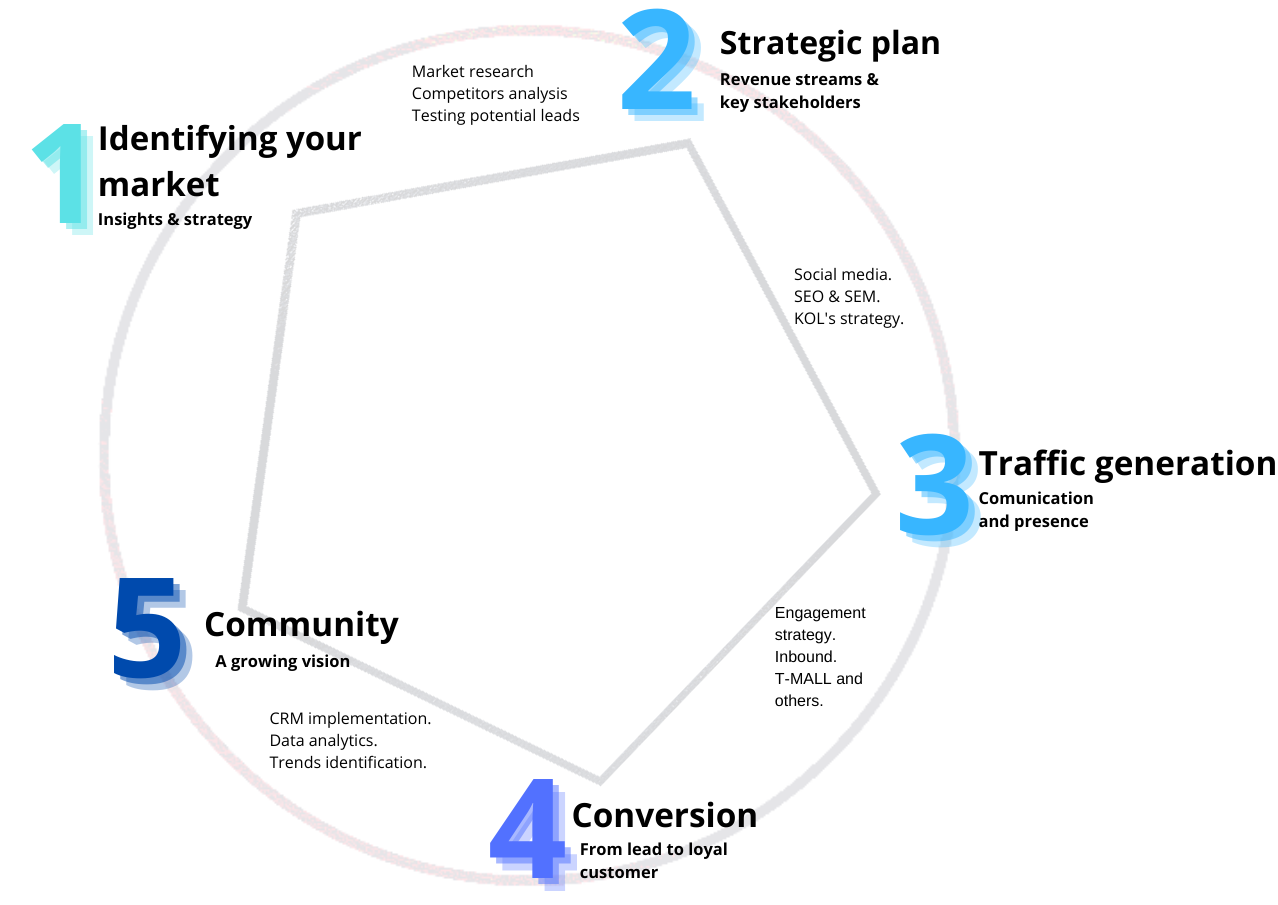 20 mins of free auditory? Let's set up a call.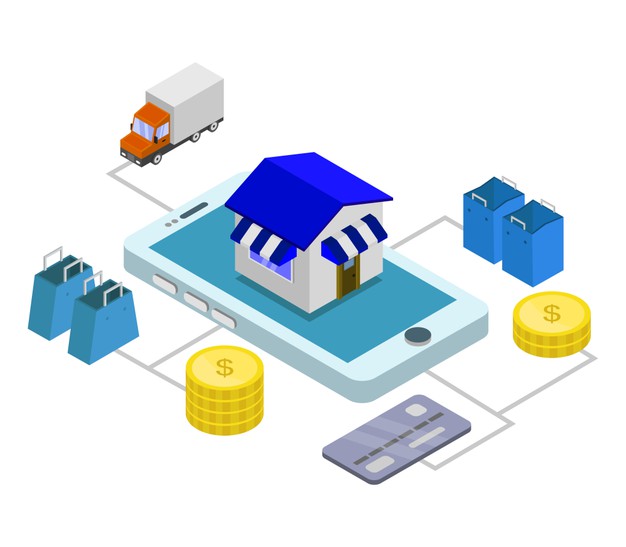 Sell on Chinese e-commerce platforms.
As you may know, Amazon or Google are no longer powerful in the Asian giant. In the country of the pandas and skylines, the leading e-commerce platforms are Tmall, from the Alibaba company with 57% of market share; and JD, with 24% of the market share.
Engage users through Chinese Social Media
Same us in the e-commerce industry, in China, the social media platforms are also completely different than the occidental ones.
WeChat, with around 619.6 million daily active users is the leading social media platform. Weibo, QQ, and Douyin (Chinese TikTok) are also very important.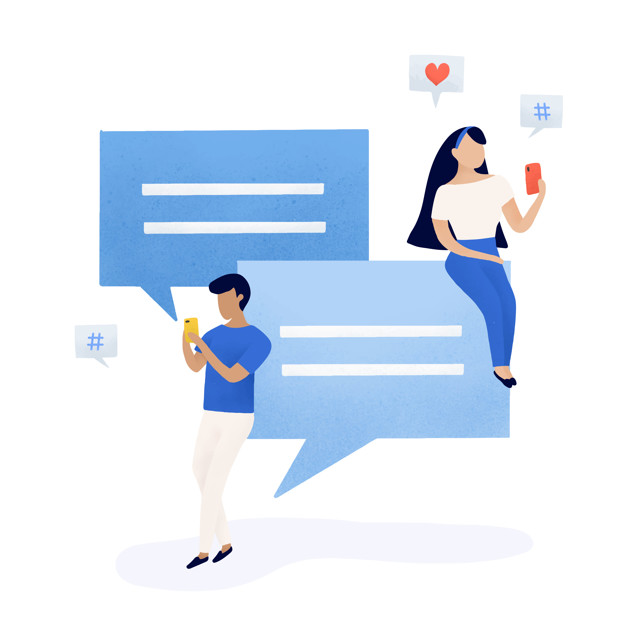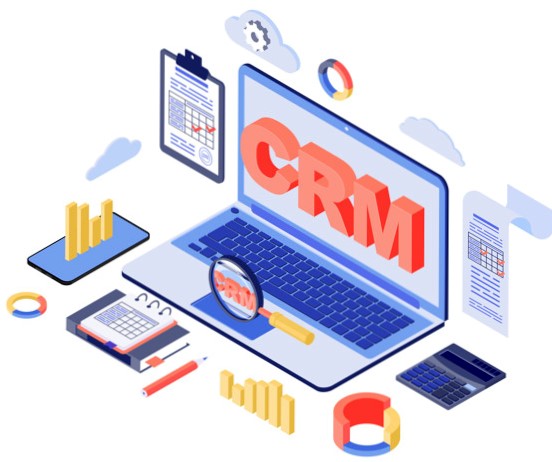 CRM systems. Track and convert leads to loyal customers. 
Is not just about generating traffic, we have to convert it into sales. We will recollect our user's information for identifying purchase habits and forecast trends.
Develop a tailored CRM system or adapt yours so we are able to convert traffic into sales.
Legal and tax advisory on China.
Penetrating a foreign market brings risks we must be aware of. Having the correct assist it's a must in the China market.
At ZC Digitals we are proud to say that we have some of the most prestigious international lawyers.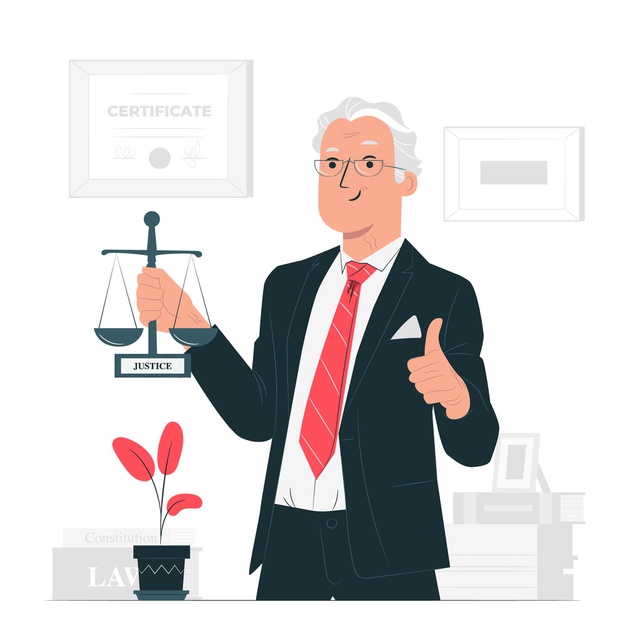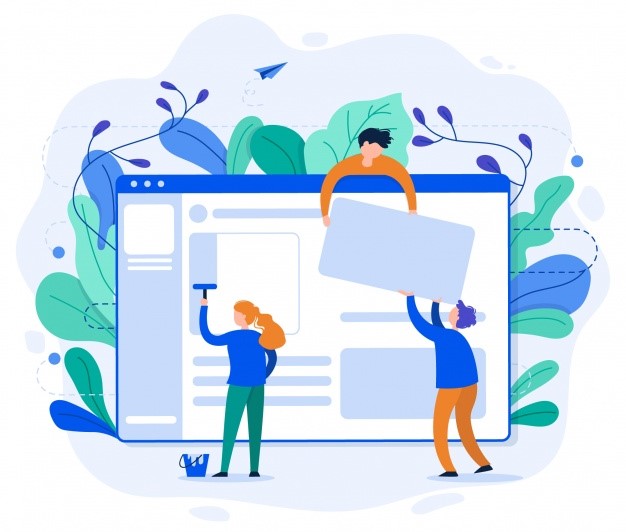 Chinese website and WeChat
mini-program software development.
Developing your own platform is the best way to create a user's community in China. WeChat mini-program is the most efficient way to engage customers and save them into influencers of our brand.
ZC DIGITALS
Ready for tomorrow?