Scale your business through digitalization
Digitalization
Our goal is to digitalize your business so it will be more effective and efficient.
Systemization
Turn your business into a repeatable system and run as a 24/7 machine.
Scalability
Build with scalability in mind to ensure the system will grow with your company.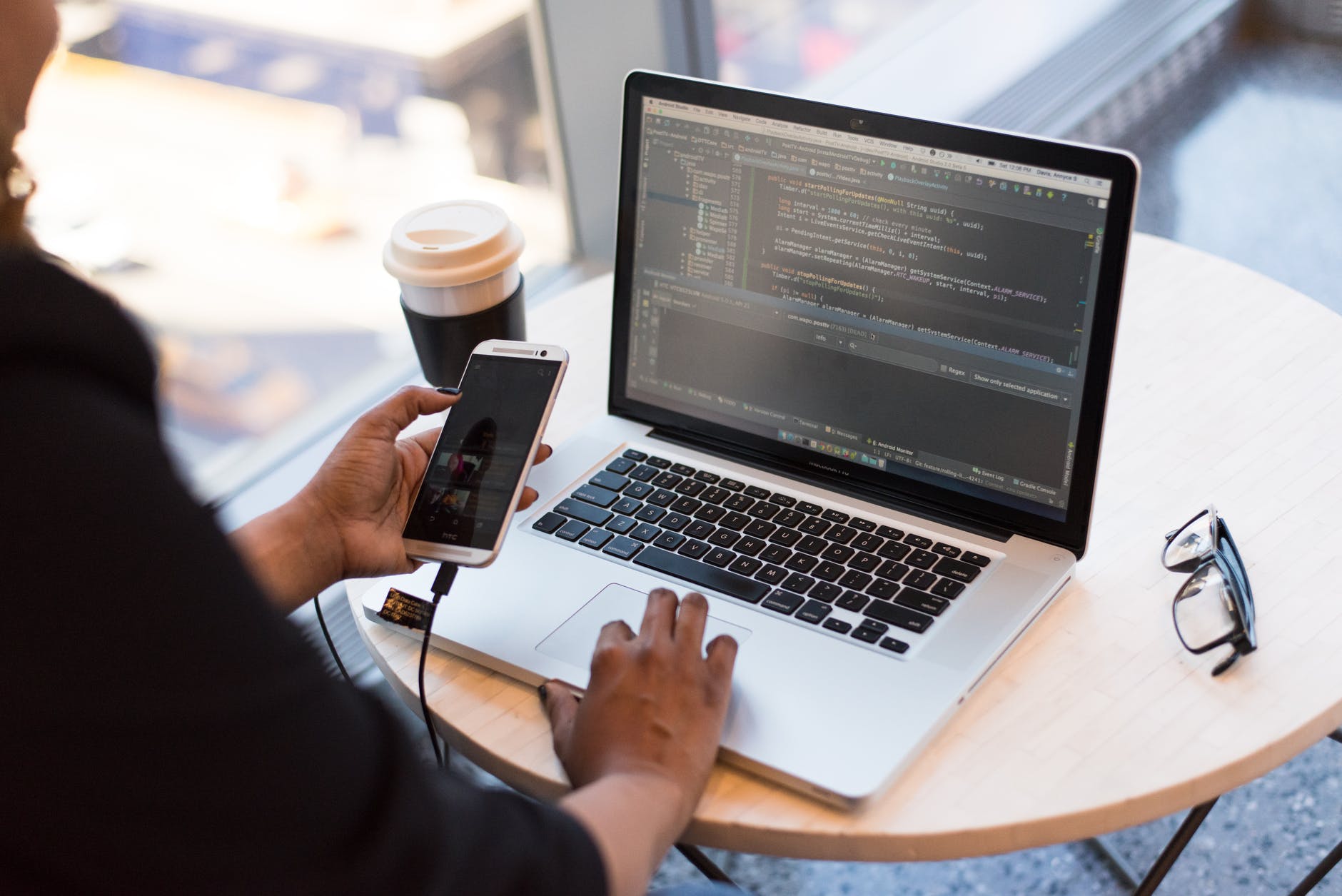 CRM & ERP System Integration
Digitalize your database
Real-time monitoring
Customized solutions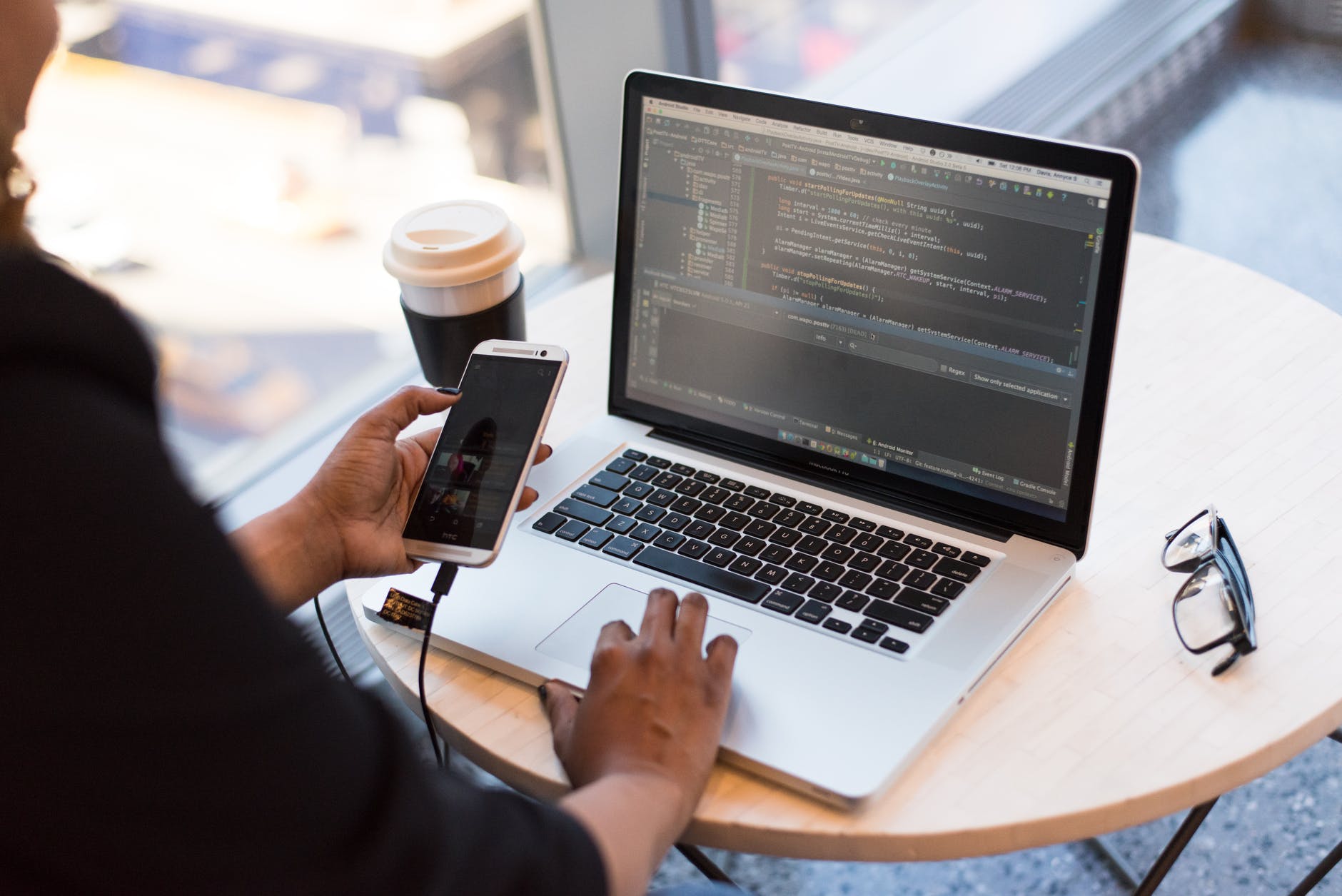 Full Platforms & Channels
PC & Mobile Development
Responsive Website for Mobile & PC
Android and iOS System
Alipay & WeChat Mini-Program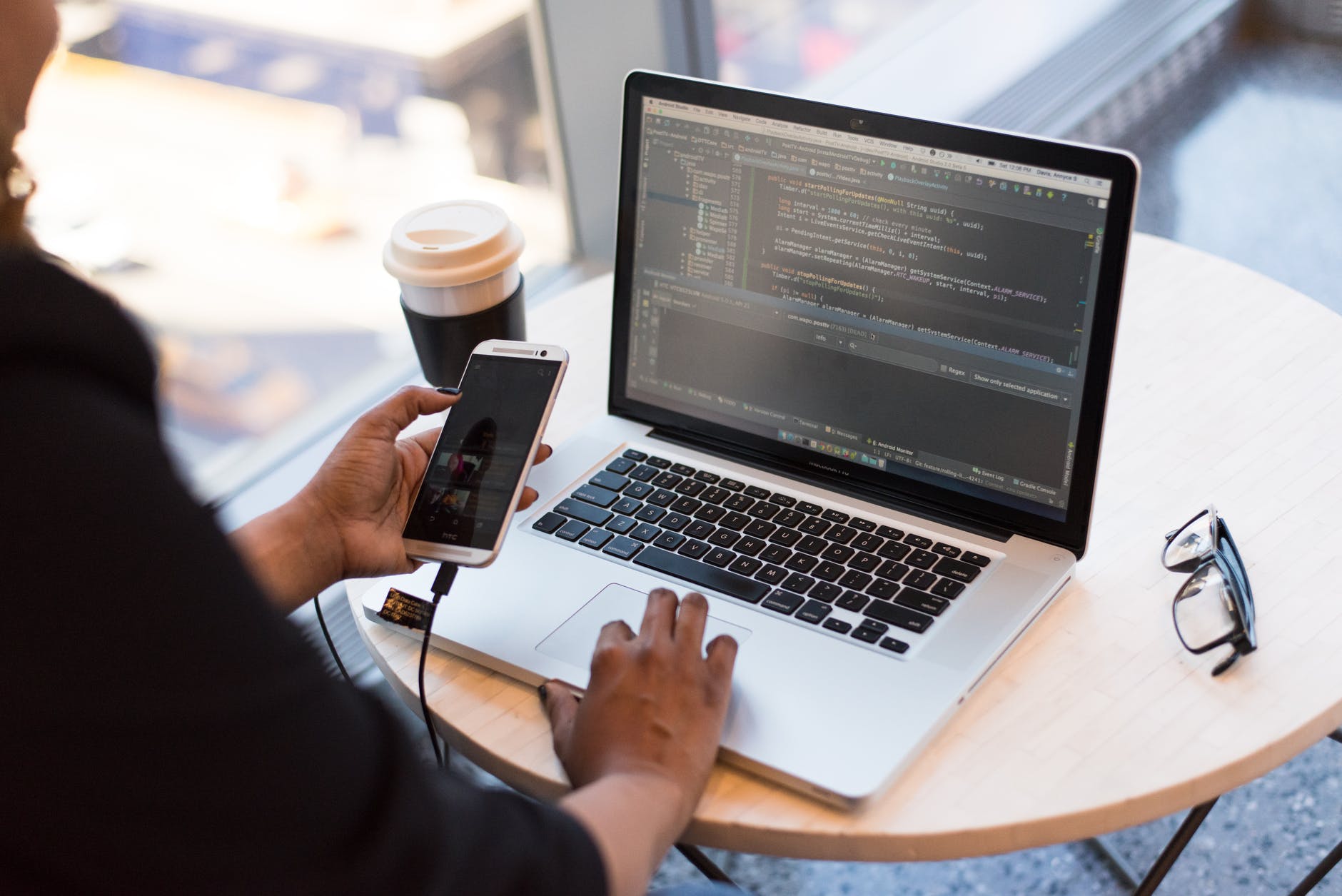 International Scalability
Scalable System Architecture
 China Tech Ecosystem Integration
 International E-Commerce
The Results
Our clients has reported significant improvement with their business and similar results can expect to be repeated.
Companies We've Worked With

"Automating our business system allow us to finally scale our business to the next level."
– Jennifer Zhang
CEO, Yifei Chess School
"We collected over 20000 of our customer information in a week and convert them into our loyalty program."
– Jim Chan
CEO, Muse Group
"I am so surprised when a simple lucky draw system enable me to get 300k traffic in just one campaign."
– Roy Hozempa
Marketing Director, The Concept
ZC DIGITALS
Digitalize Your Business